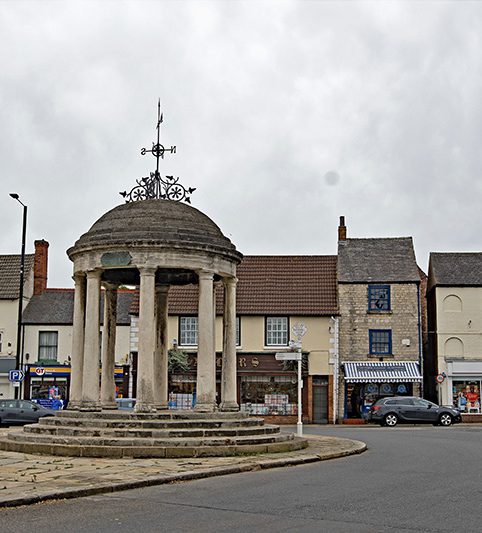 Keepmoat Stadium
Keepmoat Stadium is a dynamic, multi-activity venue situated within the prestigious Lakeside development – just south of Doncaster town Centre. For more information visit www.keepmoatstadium.co.uk.
Bawtry Paintball Fields
Recently voted the 'Best Paintball Site in Britain', its facilities are first class. For more information and booking details visit www.uk-paintball.co.uk.